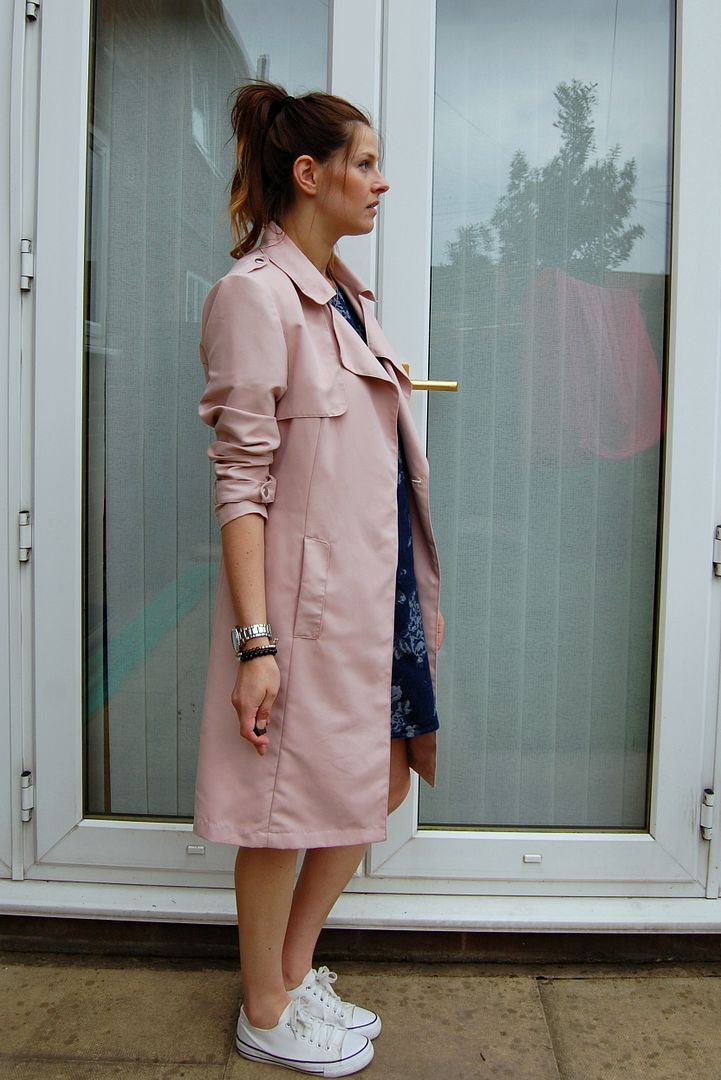 Trench coat is very in fashion at the moment, I bought mine on sale (£15) from Asda.
At the moment I like everything with a bit of colour, usually I'm wearing dark clothes but I decided to refresh my wardrobe.
First I wasn't sure if I would wear this coat but I'm happy to say that this one is my favorite.
I'm wearing:
coat: George at Asda
dress, necklace: Primark