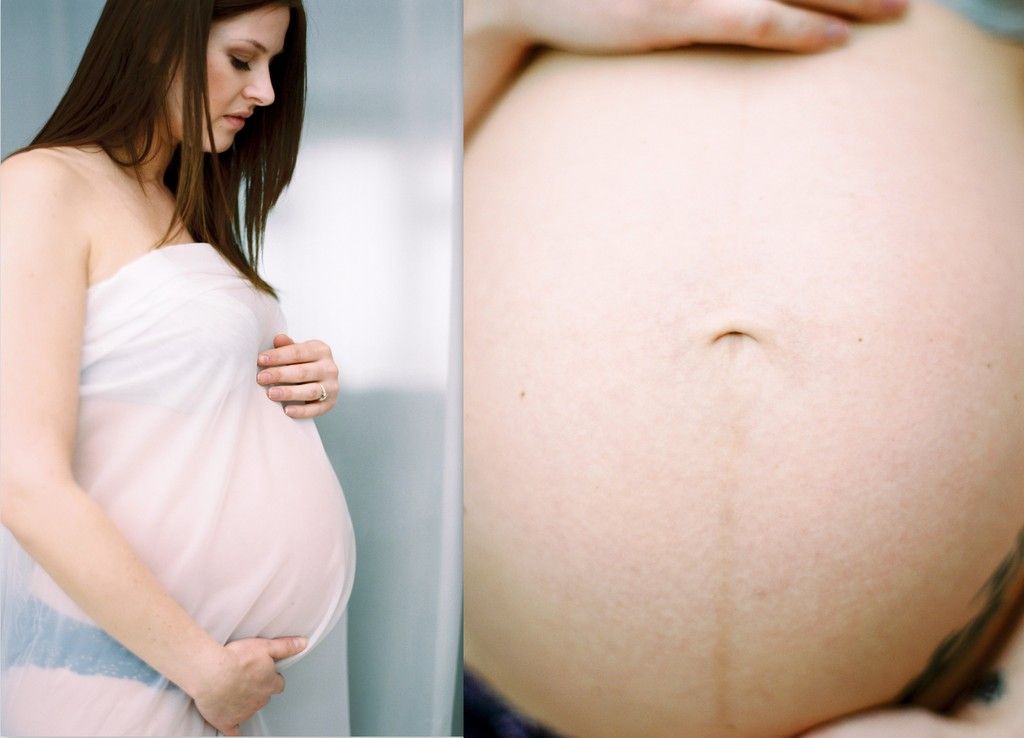 Being pregnant is such a amazing time in our life.
Carry this little person inside you and be able to feel all his movements is just the best feeling in the world.
Today I'm only 1 day from my due day.... last couple of weeks being very emotional for me and my partner. We hope baby will arrive sometimes this week!
To capture this special time I had pictures taken by lovely and very talented Clare Robinson.
You may remember - few years ago Clare take my engagement pictures.
During photoshoot we had chat about babies, Clare had her baby boy few months ago and he is little cute person.