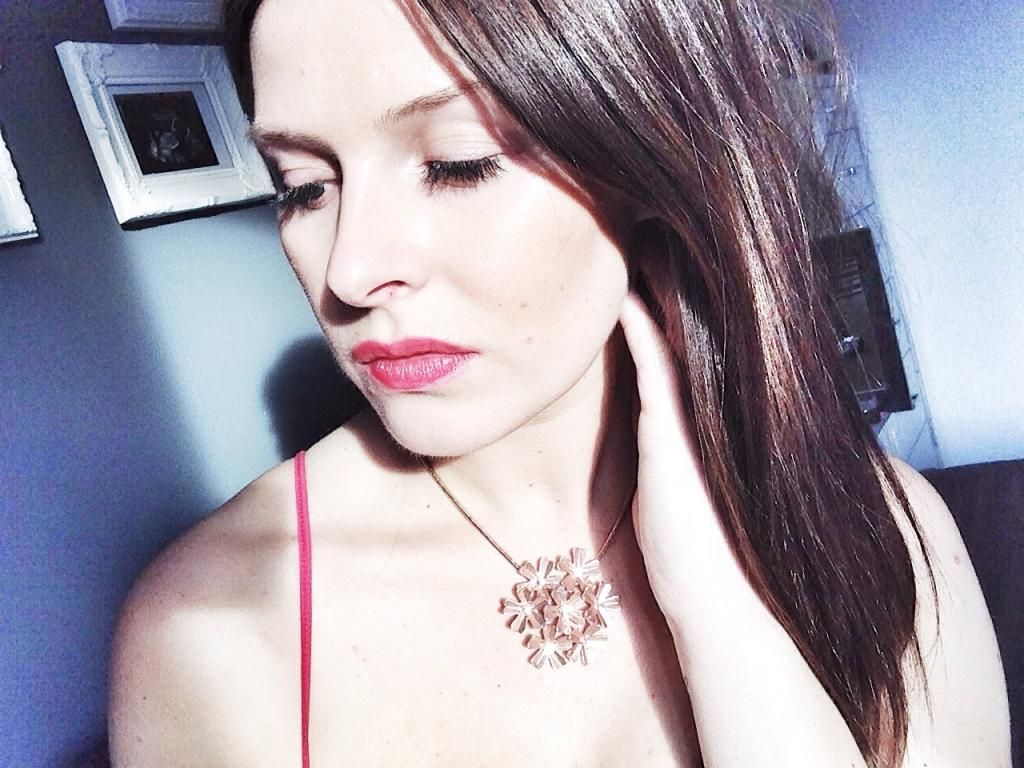 This post is more for boyfriends who are looking for beautiful jewerly for their girlfriends.
Ventines day is this Saturday and if you still looking for this perfect present visit Argento Jewerlly for amazing present for your other half.
Argento offering beautiful earrings, bracelets, necklaces, watches and unique piece of jewelry from Pandora and Thomas Sabo.