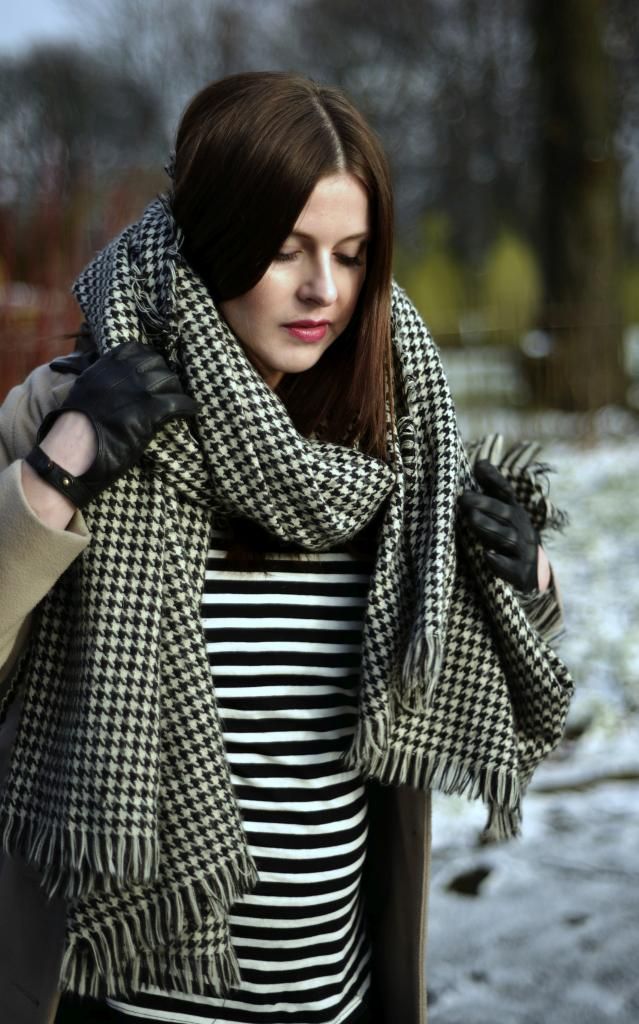 My latest look of the day.
This top I got from Zara sale. Love Zara especially when on tag says one price and then when you going to pay for it is even cheaper!!! I like!
Me and the bump are great. Baby is growing and mowing more and more. Just can't wait to see him!
Today I'm wearing:
coat, gloves: Primark
top, scarf: Zara
jeans, boots: H&M
bag: Present
necklace: New Look