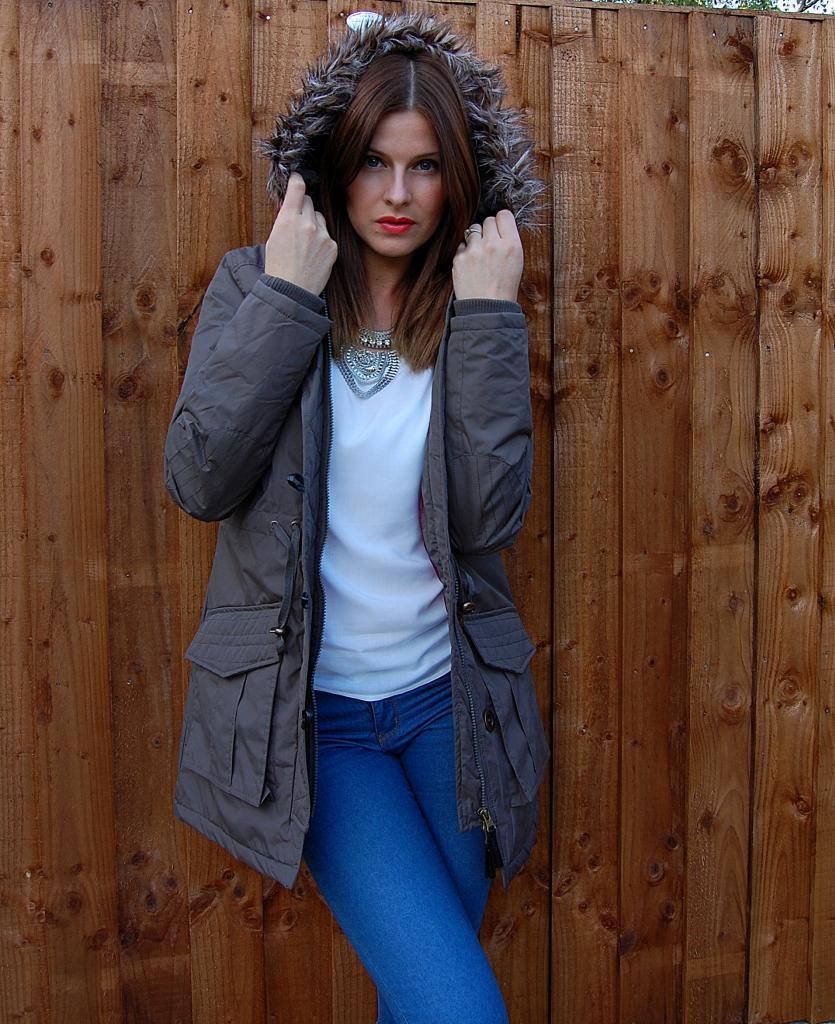 Just quick few words, I'm really sorry for not posting more often.
Recently there is lots of things happens in my life and I try to focus on them
(more info to follow)...
Back to today's blog.
Autumn is closer and I was wondering what I could wear on colder days. Then I found this perfect jacket on Diva Dames.
This one is in military color and it will go perfect with my AW wardrobe.
Thank you Diva Dames for such a quick parcel! Much appreciated!
I'm wearing:
top, skinny jeans, necklace: Primark