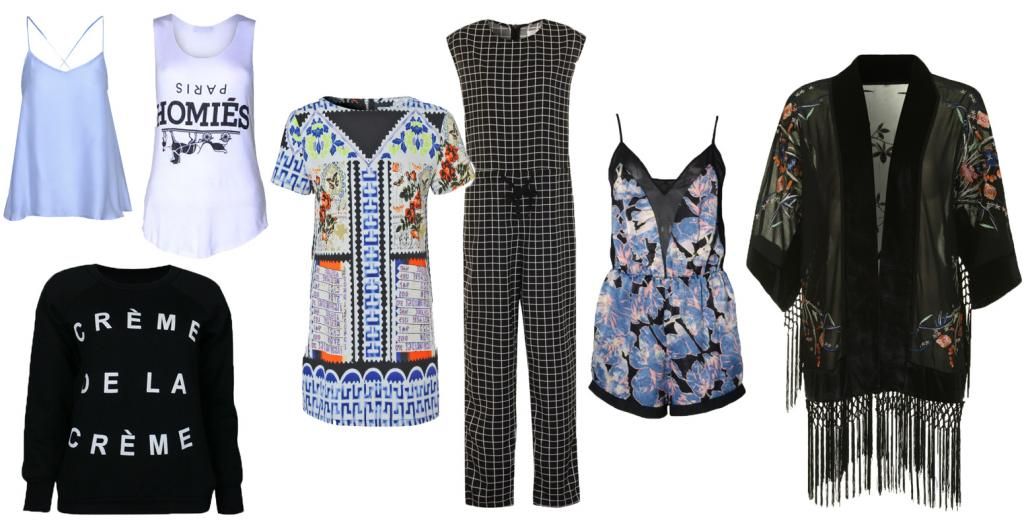 Today's haul
My fashion -style is more comfortable and classic that's why this time I decided to put some color and print to it!
I ordered some classic vests and printed blouse, they will look great with ripped denim shorts.
Can wait to create new outfits and post new photos!
(If you are interested with any items, let me know and I will send you links).
Speak to you soon!
Kisses Martyna
xxx