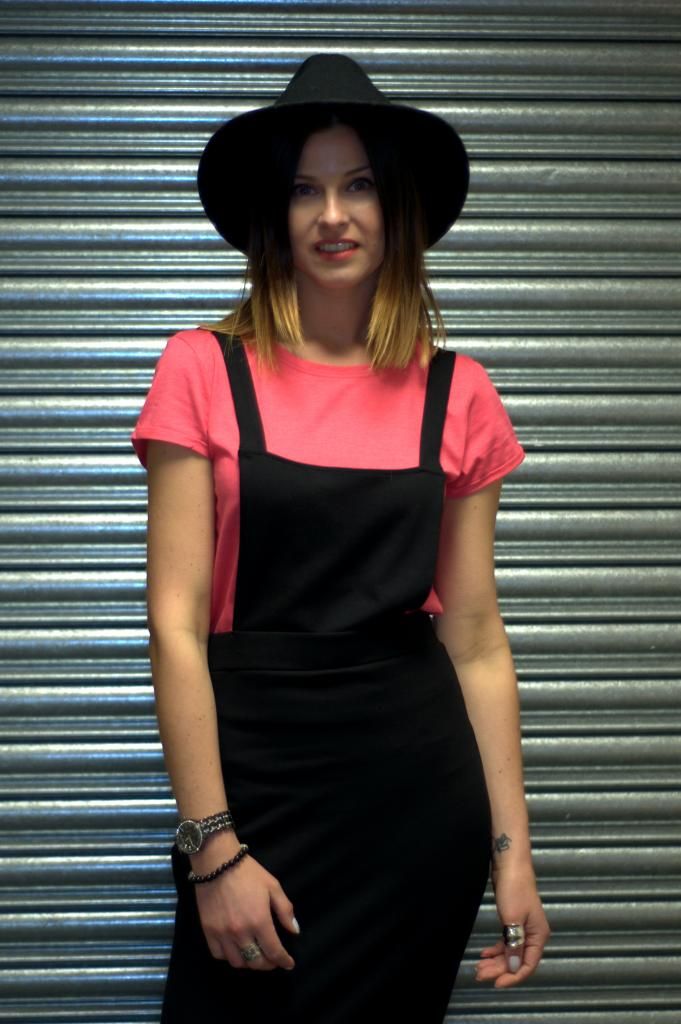 You think that supermarket got not very fashionable clothes to offer for their customers.
I always shop at ASDA and the other day I saw big Sale signage. Went over to just have look what is on sale and then I fount this two pieces dungaree dress. This dress is from G21 line and come with this cute peachy/pinkish top.
Absolutely adore this outfit!!
I'm wearing:
dress,top: Asda
shoes: Sammydress
hat: River Island
watch: Michael Kors
bracelet: Elisha Francis