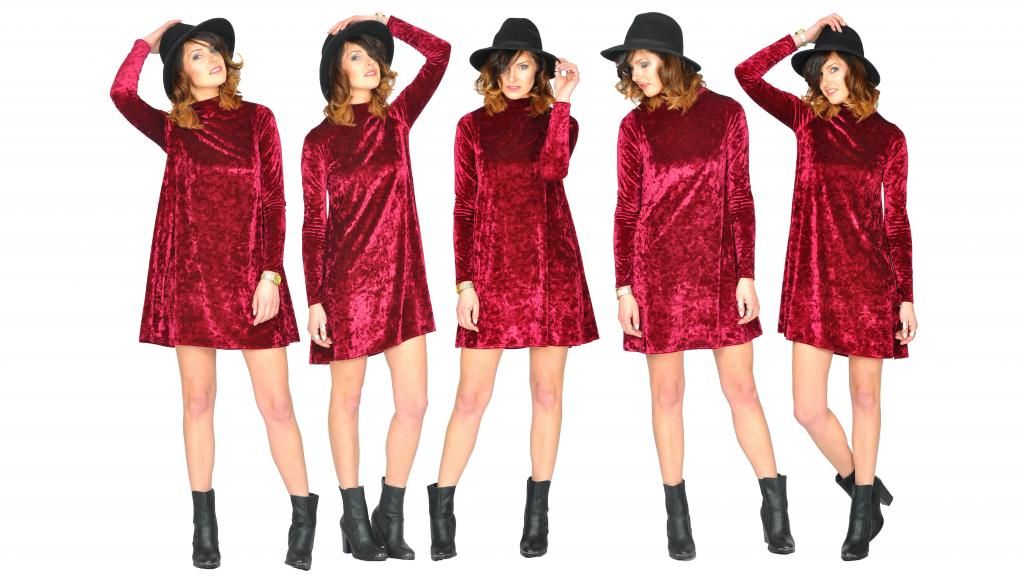 Co powiedzie na sukinke z aksamitu z mini golfem? Nie sadzilam ze mi sie taka spodoba ale kiedy tylko ja zalozylam nie chcialam jej sciagnac! Jest piekna, idealnie lezy i moglabym w niej chodzic calymi dniami!
Jest juz na mojej liscie must have!
Have you even think to wear velvet dress? When I try this dress on, I was sure that this dress is just perfect for me! Love shape of it and the color! I would wear it all day long!
It on my must have list!!!
I was wearing: