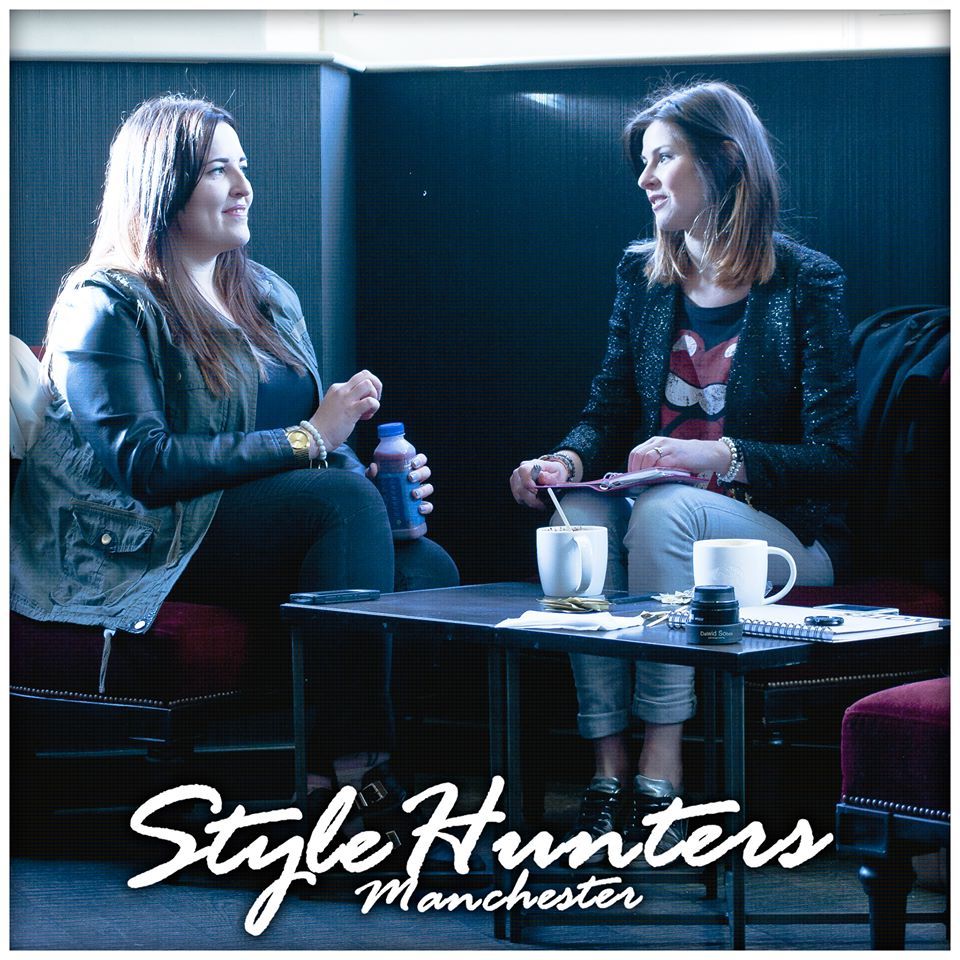 Kolejny etap w moin zyciu.
Zdecydowalismy sie ze od tej pory bedziemy mies wspolny kanal na You Tube, Instagram, Twitter i fan page na Facebook. Wiec jesli macie ochote nas sledzic to zapraszamy serdecznie!!!
Kanal ten bedzie poswiecony trendami w modzie, urodzie, DIY , wywiady i nmnostow innych ciekawostek!!! Mamy mnostwo pomyslow i zapraszam do sledzenia co dalej....!!!
Next chapter in my life!
Please let us know what you think and keep follow us for.
On our channel, we will promote Manchester Fashion Style, news in beauty, DIY, interviews and fashion challenges! Soo keep checking our vlog and fan pages!
Kisses and thank you for support already!
Kisses, Martyna xxx