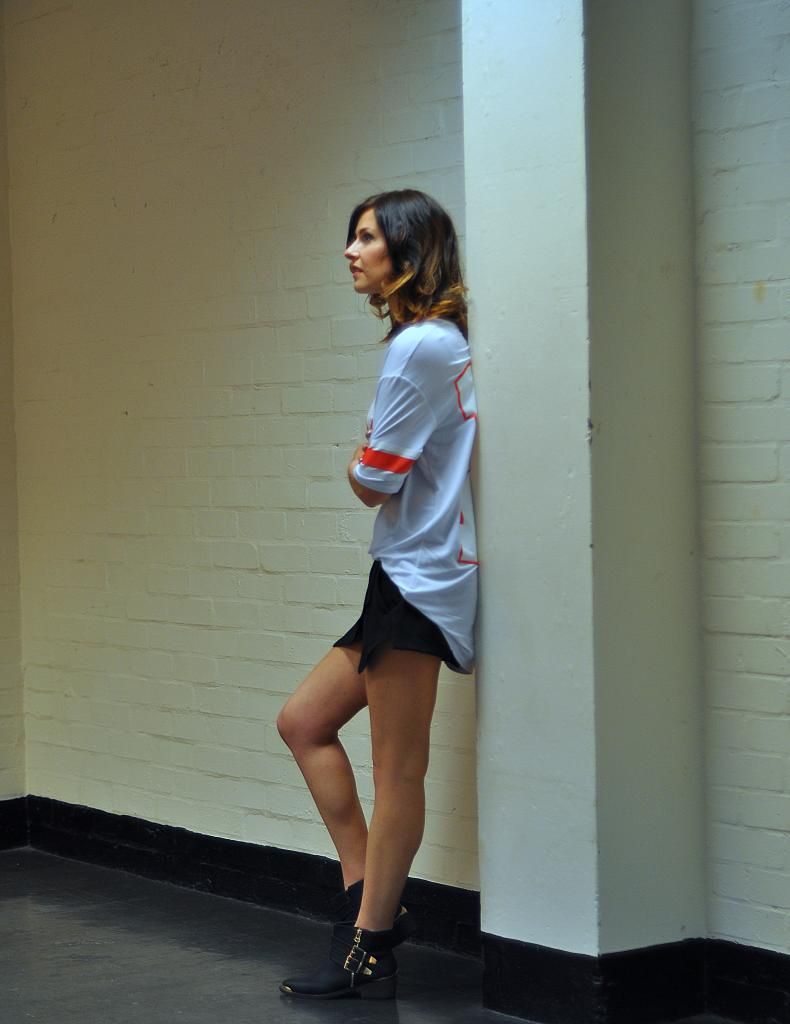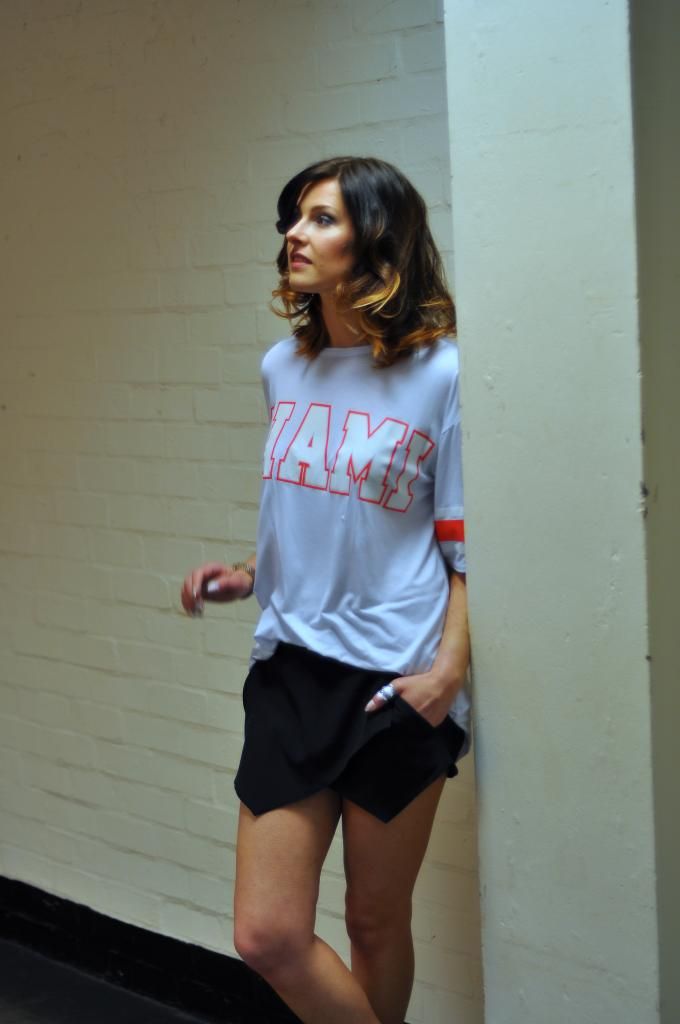 Dzisiejszy stroj dnia. Idealny bedzie na sloneczne wiosenne dni i juz jest moim ulubionym na wakacje na ktore jade w Czerwcu.
Te spodenki sa idealne w polaczeniu w/i z kilkoma stylami. Ja polaczylabyn ja w jednym wydanu; jak na moich zdjeciach na luzno oraz na wieczorne wydanie z bluzeczka na ramiaczkach w duzym dekoldem.
Today's look of the day. Perfect look for spring/summer. I will wear this look on my upcoming holiday in Jun!
Shorts are just perfect, you can wear it as a " comfy day look" just like you can see on my pictures, or "glam - night out look" with some vest with low cut top.
I'm wearing:
Have a nice Sunday!
Kisses, Martyna
xxx