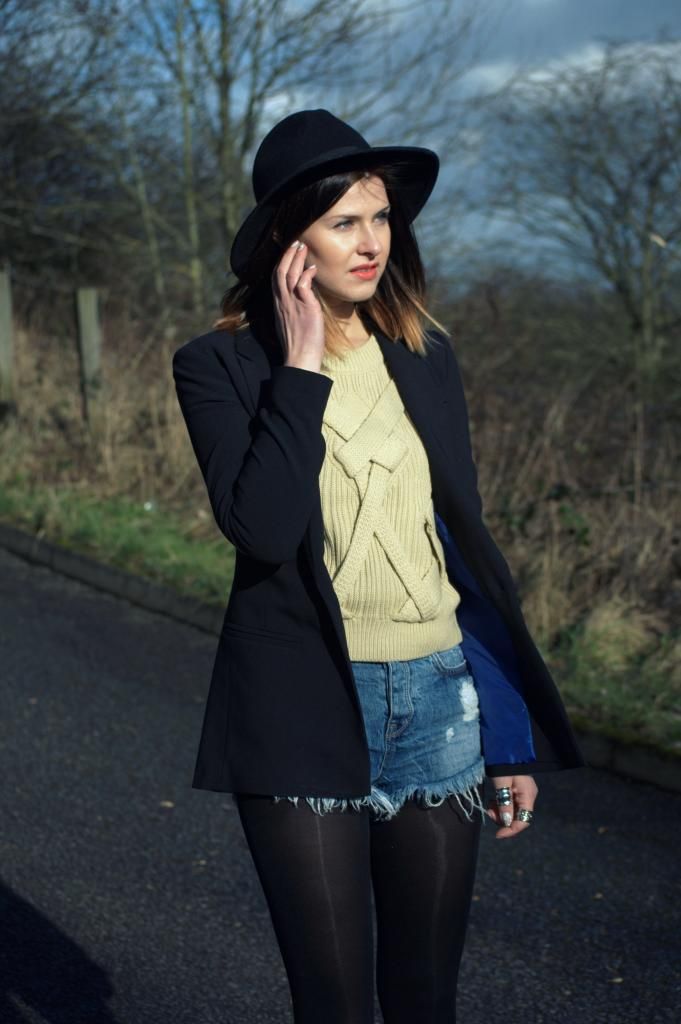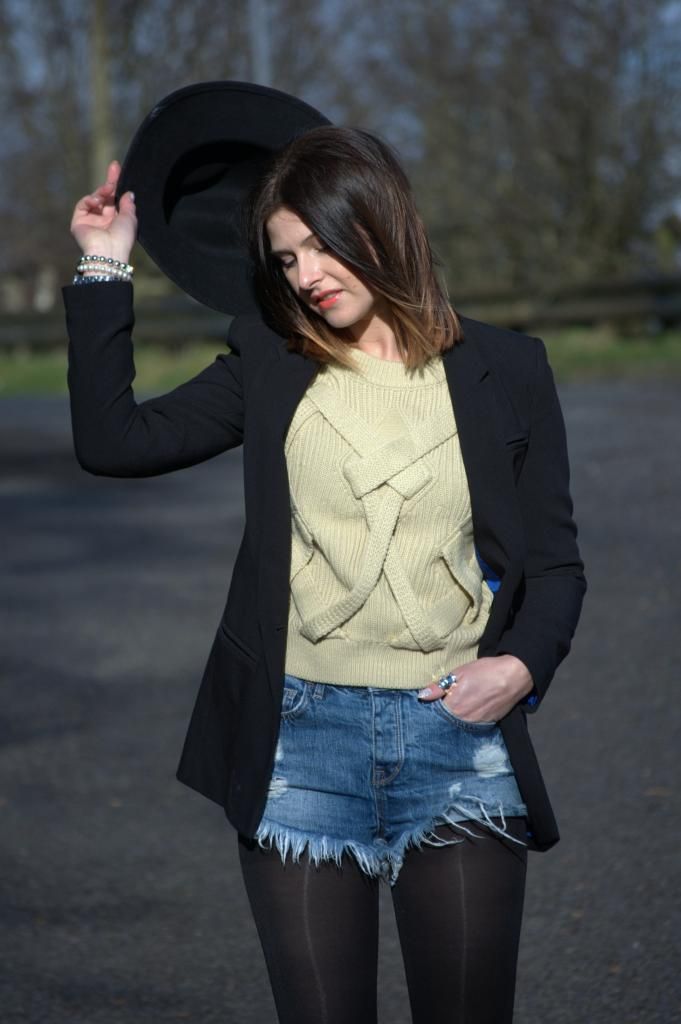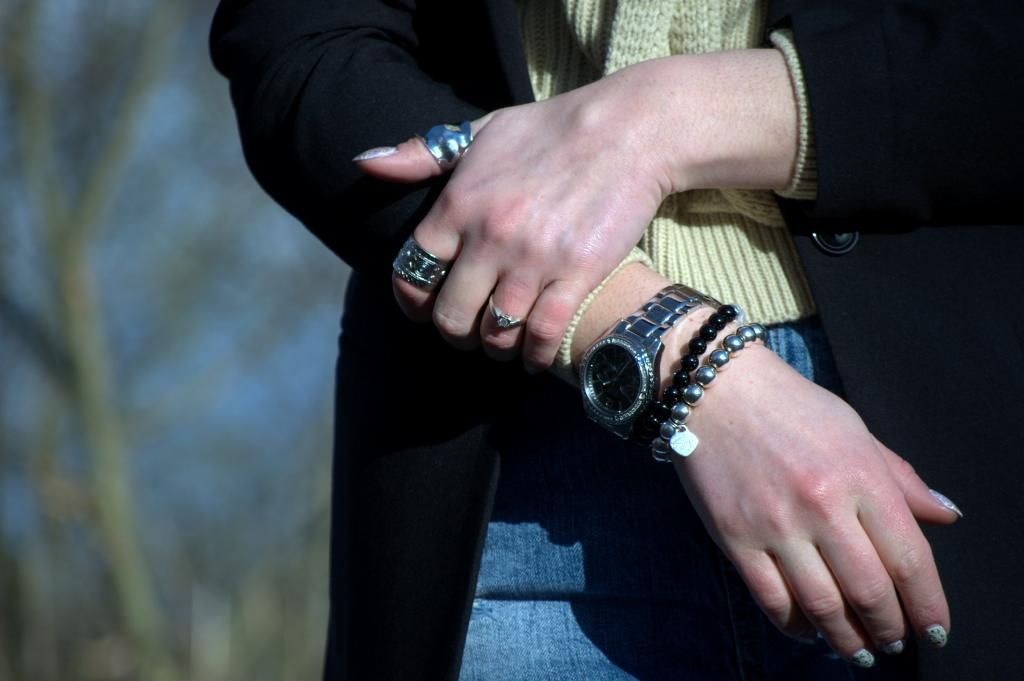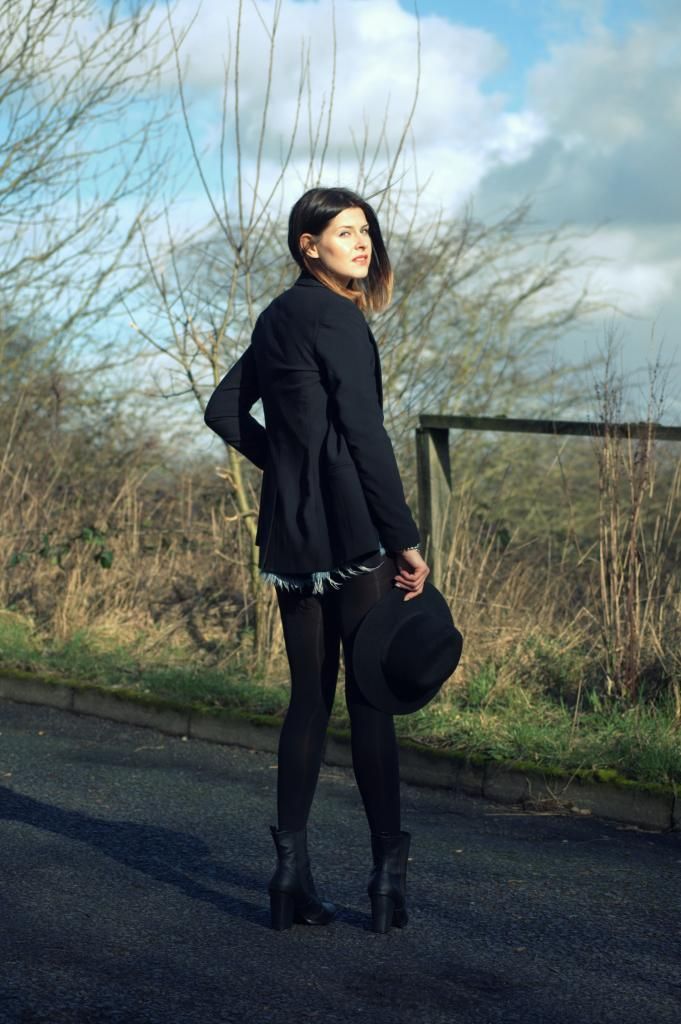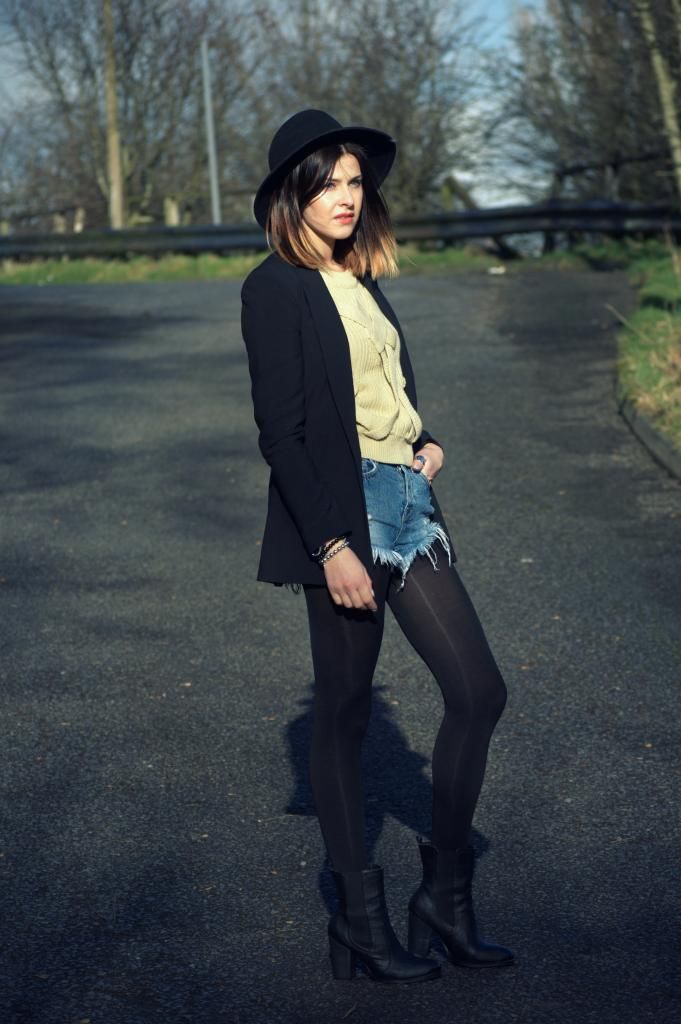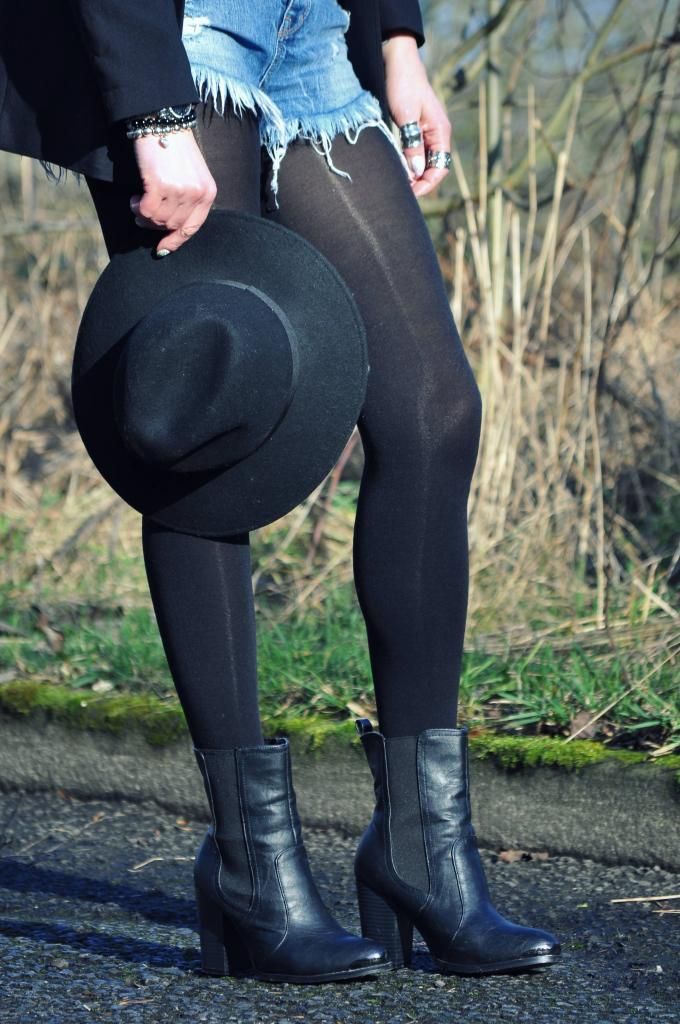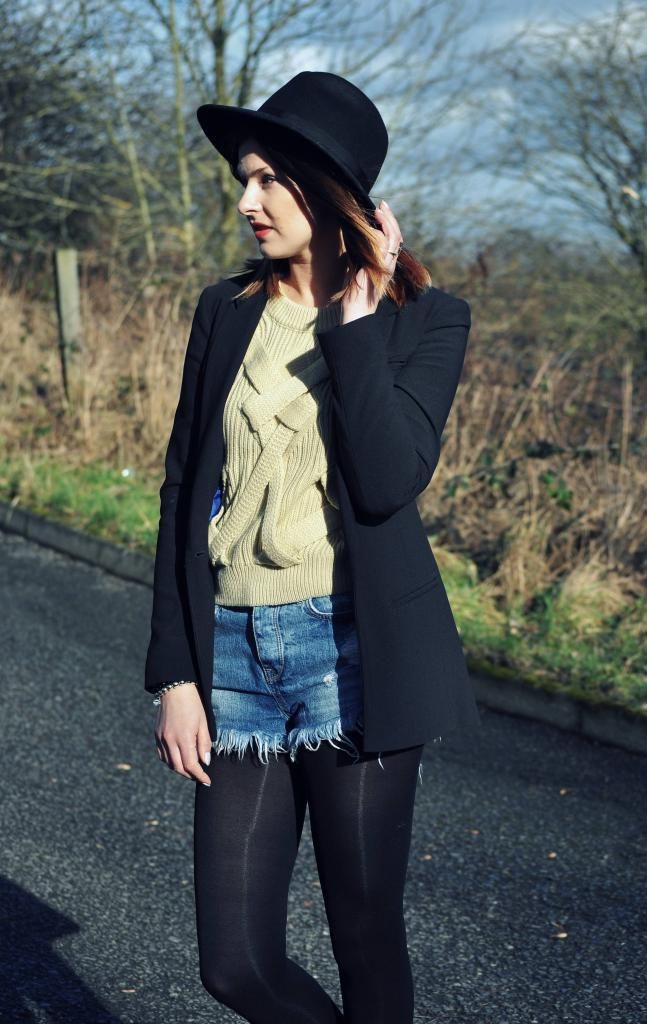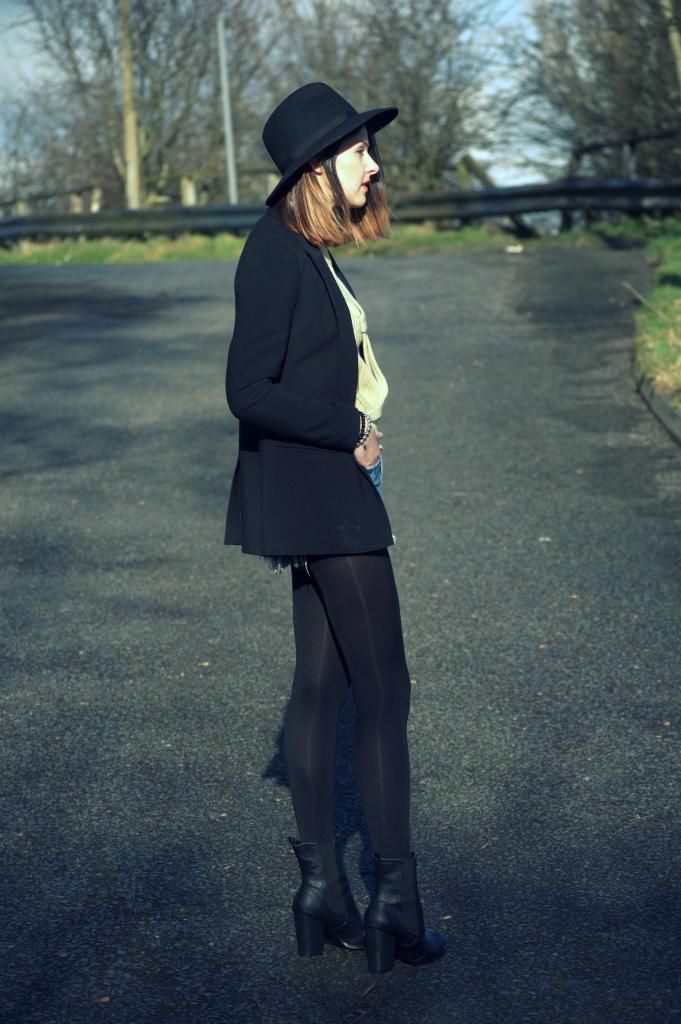 Mam nadziej ze spedziliscie fajny weekend. Dzisiaj jest powrot do normalnego trybu zycia - czyli full time praca!
Sobote spedzialam na sesji zdjeciowej z Chiara Fashion, juz niebawem podzielei sie z Wami zdjeciami :)
Niedziela byla raczej spokojna u mnie i tu jest stroj dnia. Pogoda byla niesamowicie piekna, co wprawilo mnie w swietny nastroj na caly dzien!
Hope your weekend was same crazy as mine.... Today is back to normal live and full time job!
Saturday I spend in great company at Chiara Fashion photoshoot. I will share some pictures with you sometimes soon! :)
Sunday, It was more chill out and I catch up with my emails and posts, the weather was amazing and sun puts me in great mood.
I was wearing:
shorts, hat: River Island
blazer, rings: Primark
watch: Guess
Have a nice Monday!
Martyna xxx