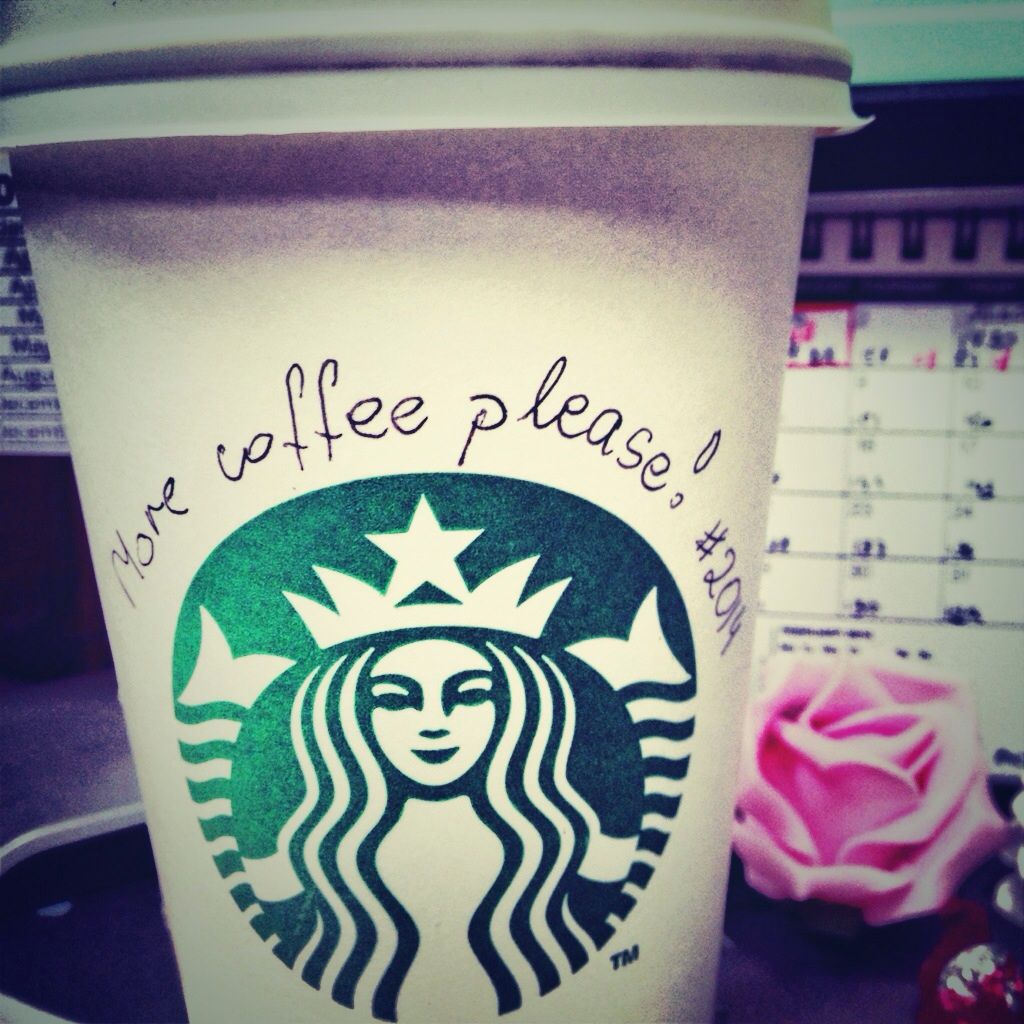 Noworoczne postanowienia? U mnie ich nie znajdziecie.
Nauczylam sie cieszyc zyciem takim jakim jest! Jestem pozytywnie nastawiona do zycia i to daje mi wiecej satysfakcji !
Milego 2014 roku!
My new year resolution? You won't faint them.
My motto is being always positive and good things happened to you!
Happy 2014 year!
Martyna xxx