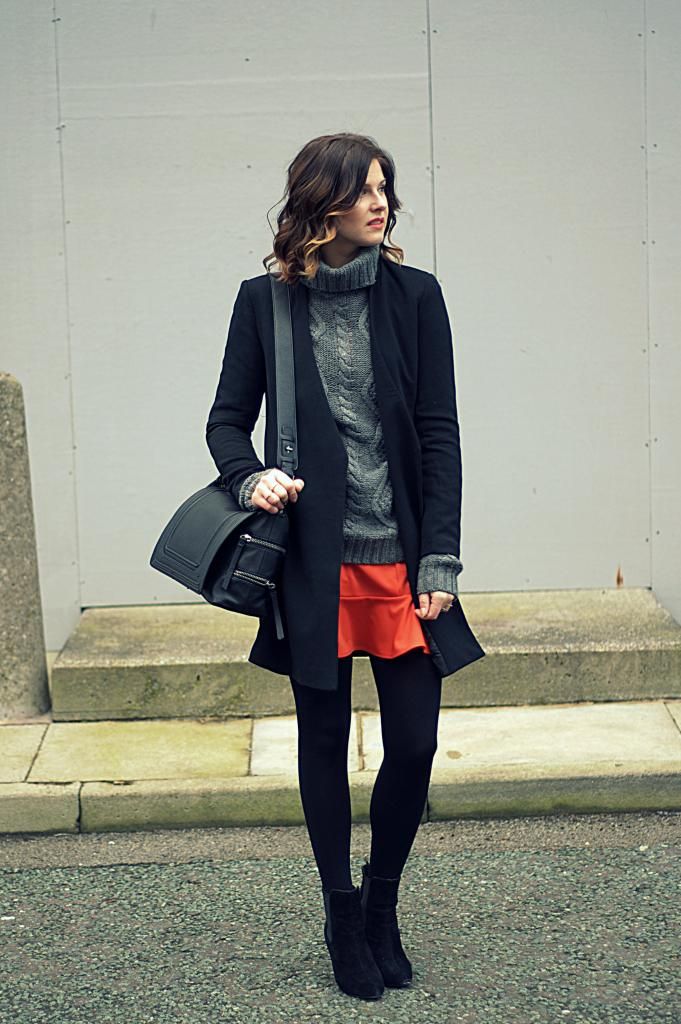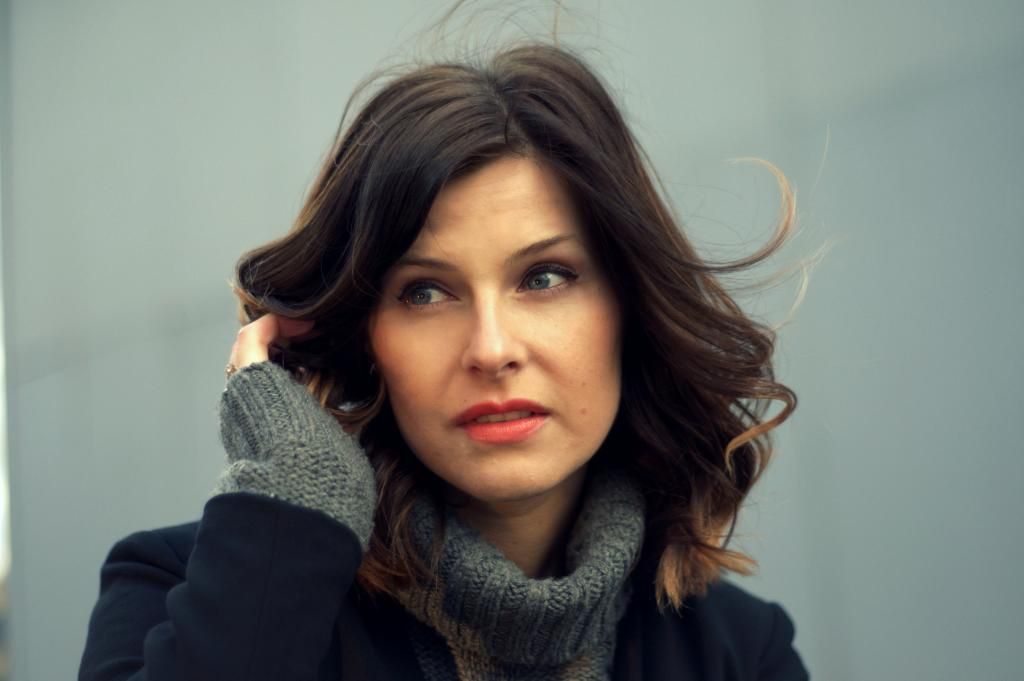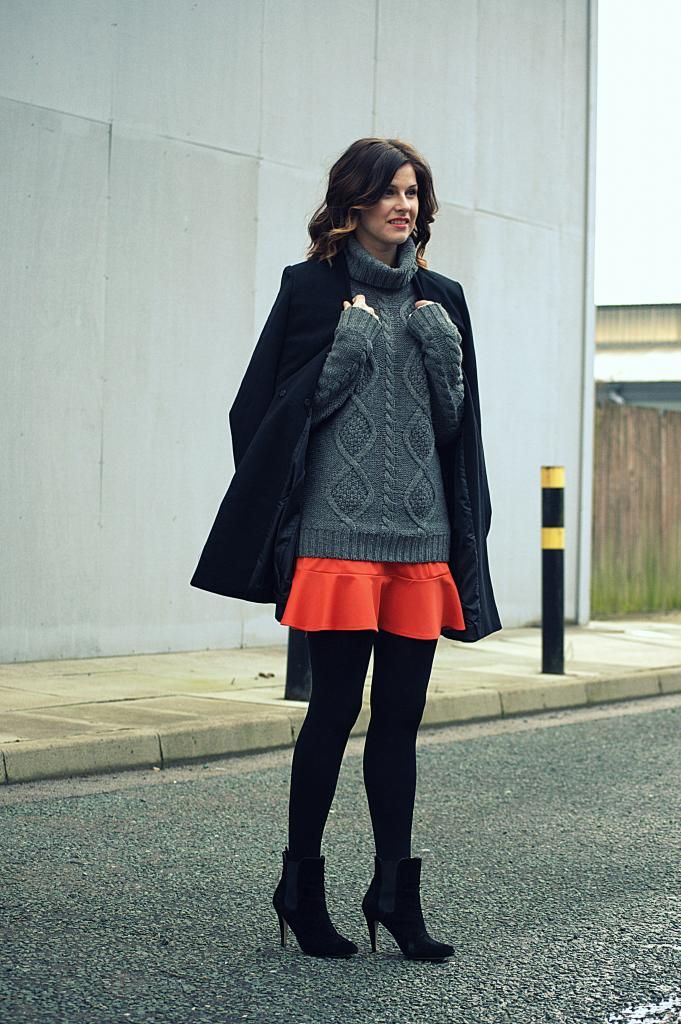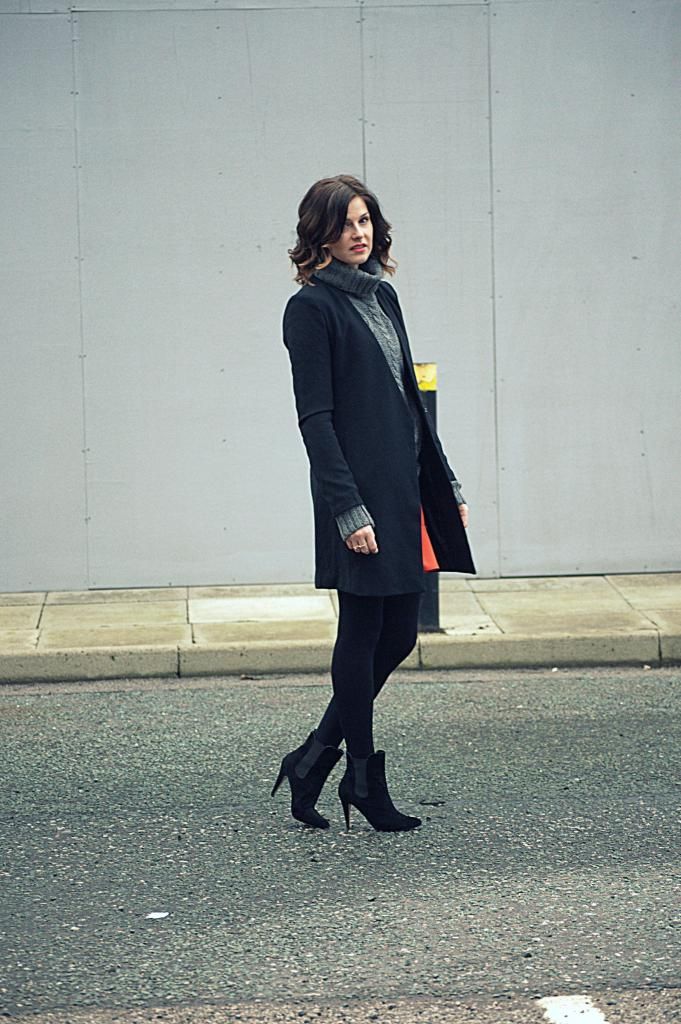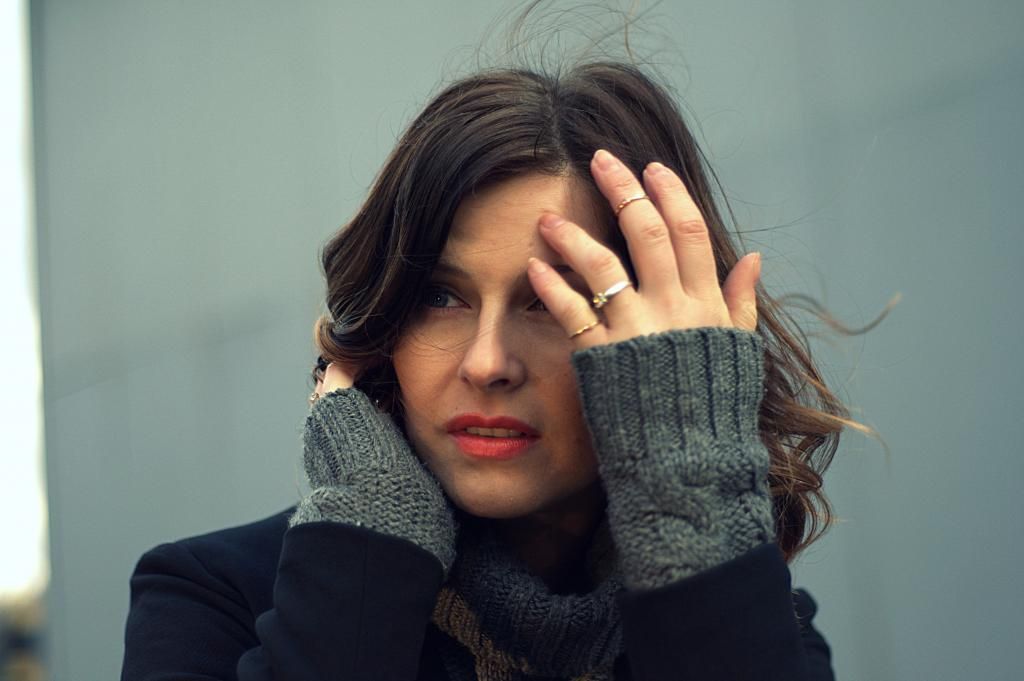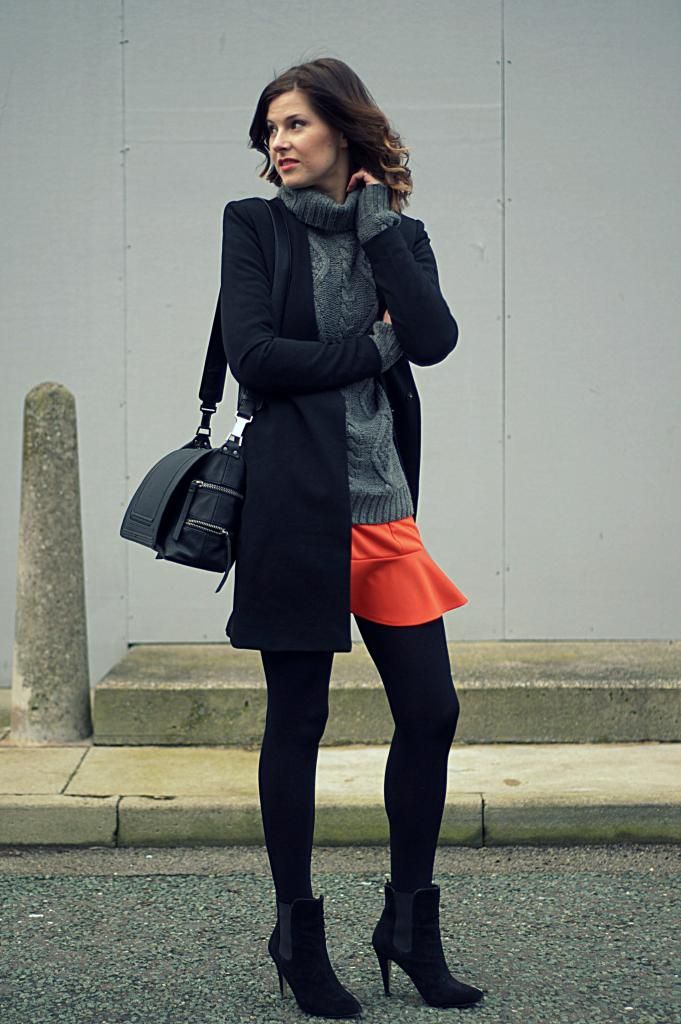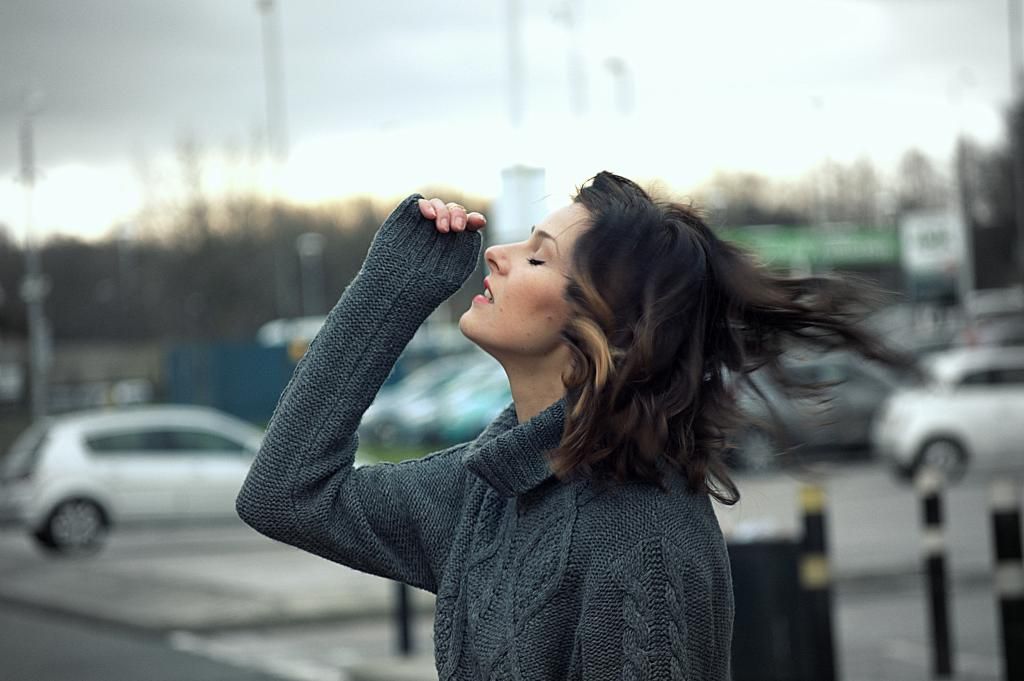 Kocham dni, kiedy przychodza wszystkie paczki w jednym terminie! Tym razem przyszedl plaszcz z ktorego jestem bardzo zadowolona. Nie spodziewalam sie ze bedzie mi sie on tak bardzo podobal.
Juz mam w glowie kilka stylizacji w jakich go zaloze!
Love days when I have lots of parcels to pick up from post office, it is like Christmas ;)
My perfect coat arrival in extremely fast time! I have lots of ideas how to style this coat and it will look good as a long blazer!!!
Today I'm wearing:
dress (
worn as skirt)
: Persunmall
sweater: Boyfriend's sweater ;)
shoes: Primark
bag: Zara
rings: Topshop