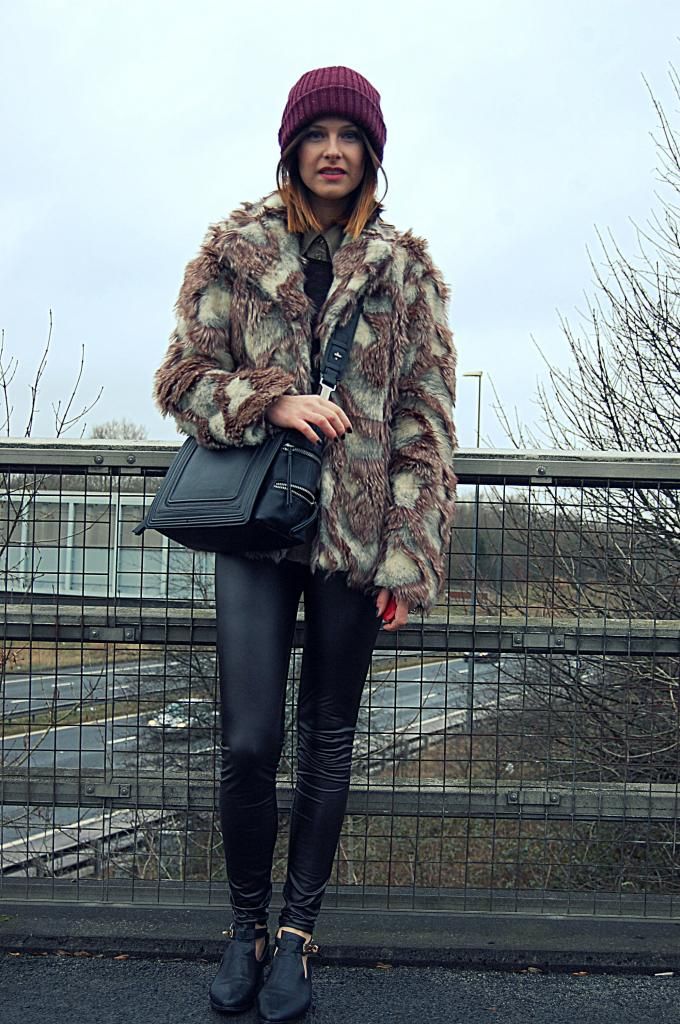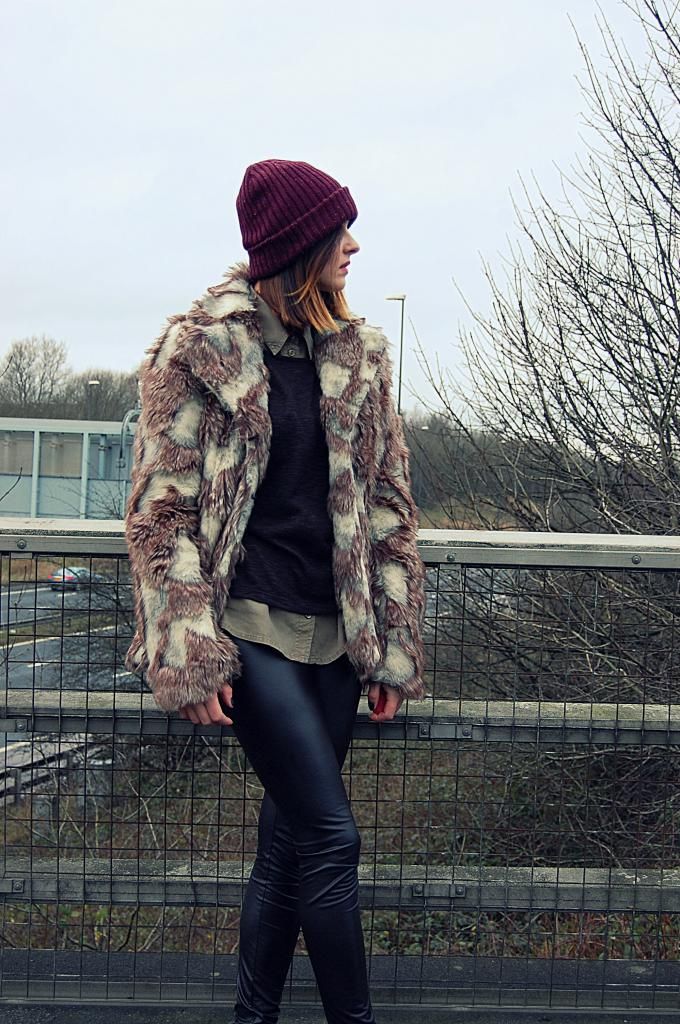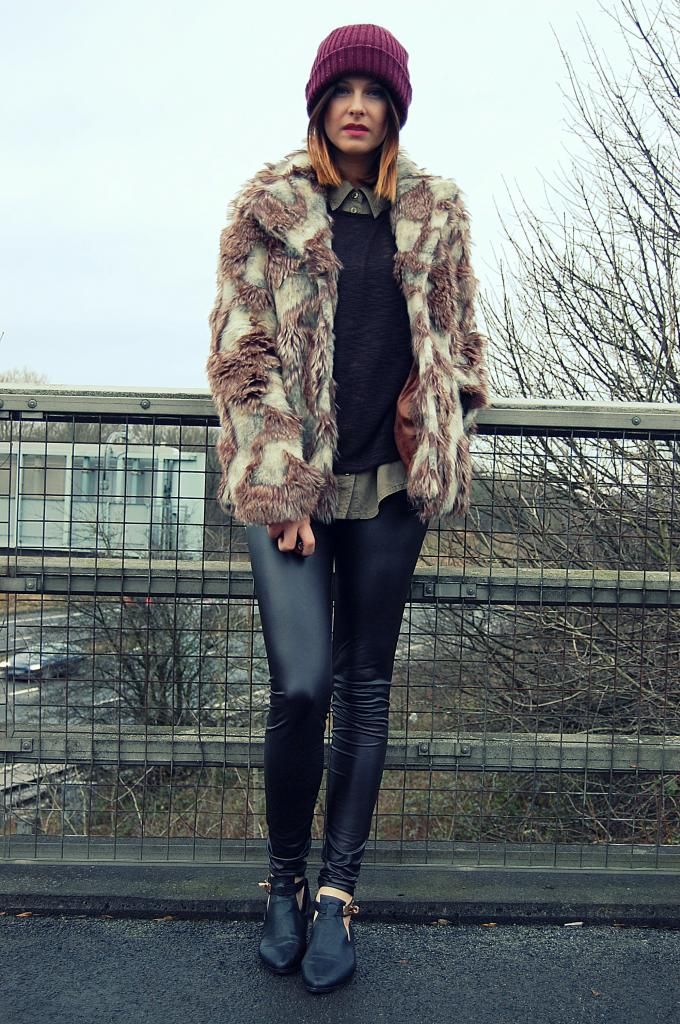 Jam tam mija Wam weekend?
Ja mialam wolne od czwartku, za to pracowalam przez okres Swiateczny i Nowo Roczny.
4 dni wlonego nalezaly mi sie zeby zregenerowac baterie i nadrobic ze snem ;)
How is your weekend?
From Thursday I was of from work, I decided to take few holidays in beginning of new year.
My days off I spend catching up with sleep and sorting my house after Christmas.
Today I'm wearing:
coat, leggings: Topshop
hat, sweater: Primark
shirt: C&A
bag: Zara