Salcura, skincare products. Perfect for Acne and also good for normal type of skin.
I have start used these products from middle of December and this face wash is one of my favorite at the moment.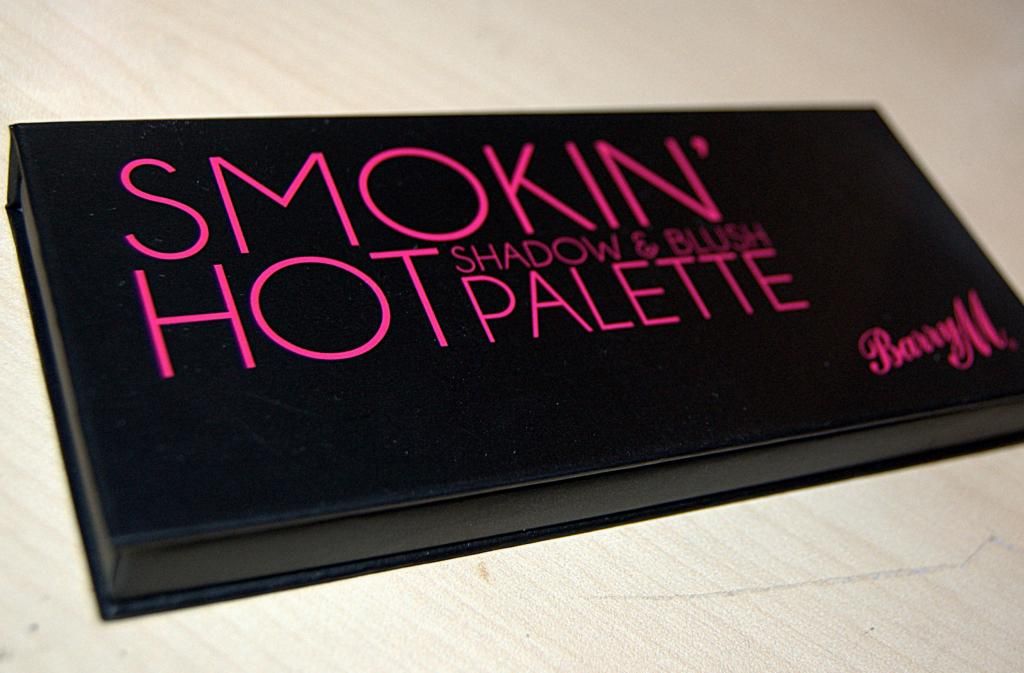 Barry M beauty palette. I preferring very natural eye makeup. Everyone who knows me, they know that I only use eyeliner but with this palette I will create new and very natural makeup.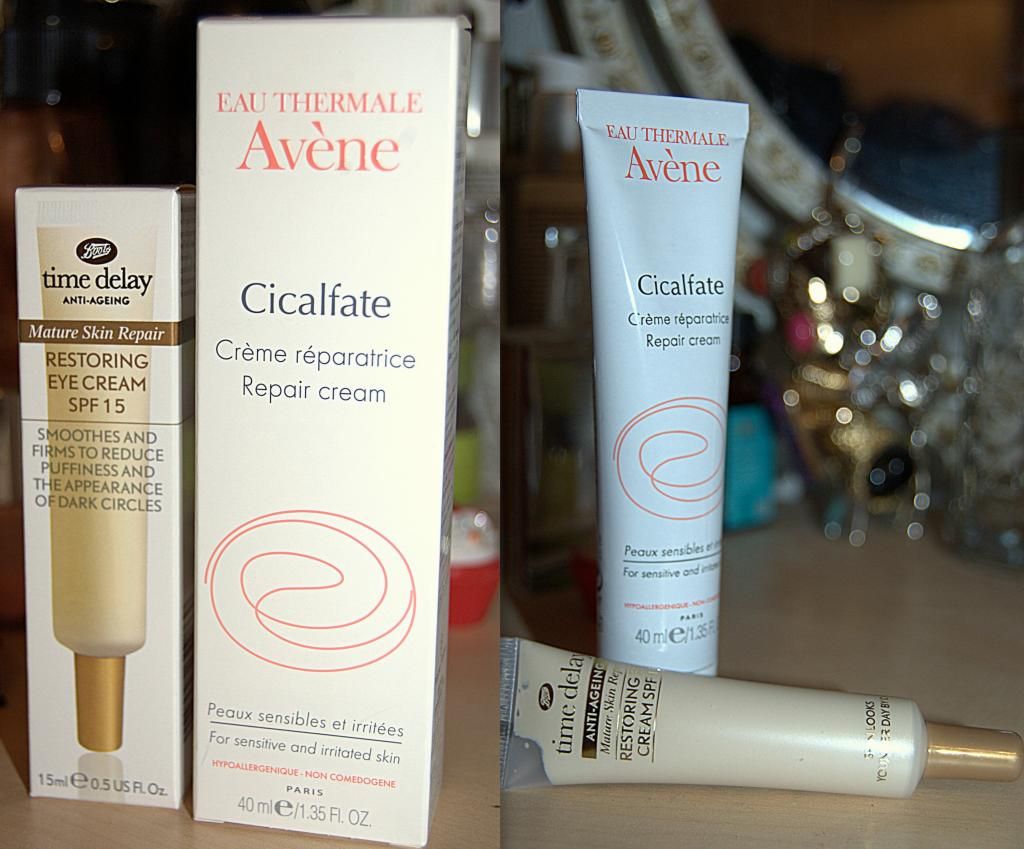 And I left these two product to the end. After advise of my friend, Marta I bought this Boots eye cream for great value of money and I hear that this product is amazing.
Also, Avene Cicalfate - Repair creme. I think everyone should have this cream in their makeup bag. This cream is perfect for dry irritations on skin.
Thank you Marta for your beauty tips! x
Let me know what are yours favorites beauty products.