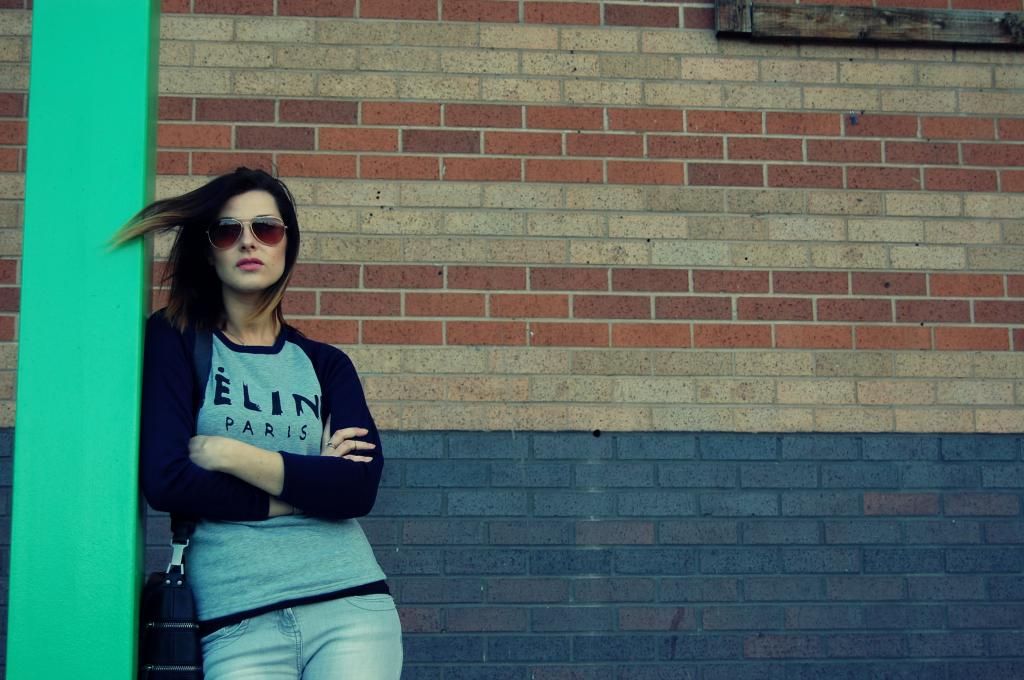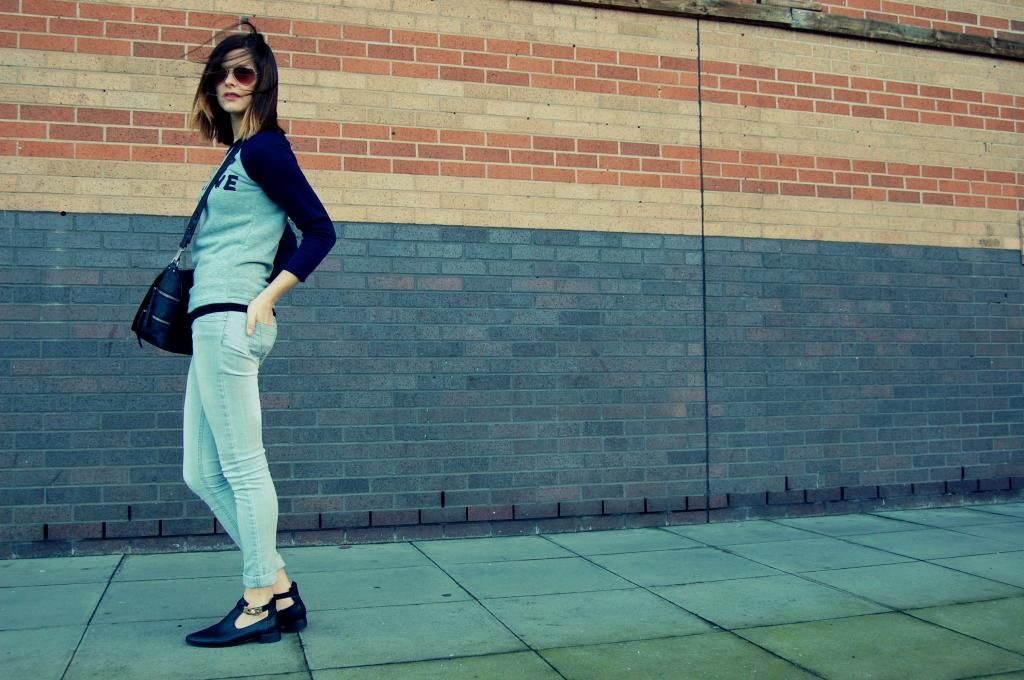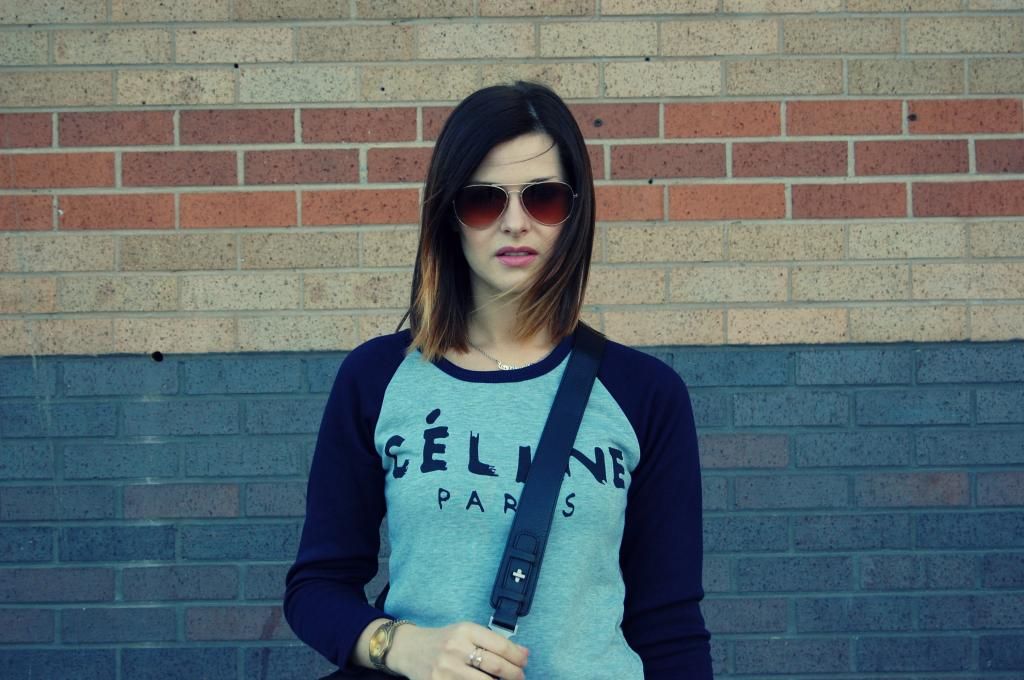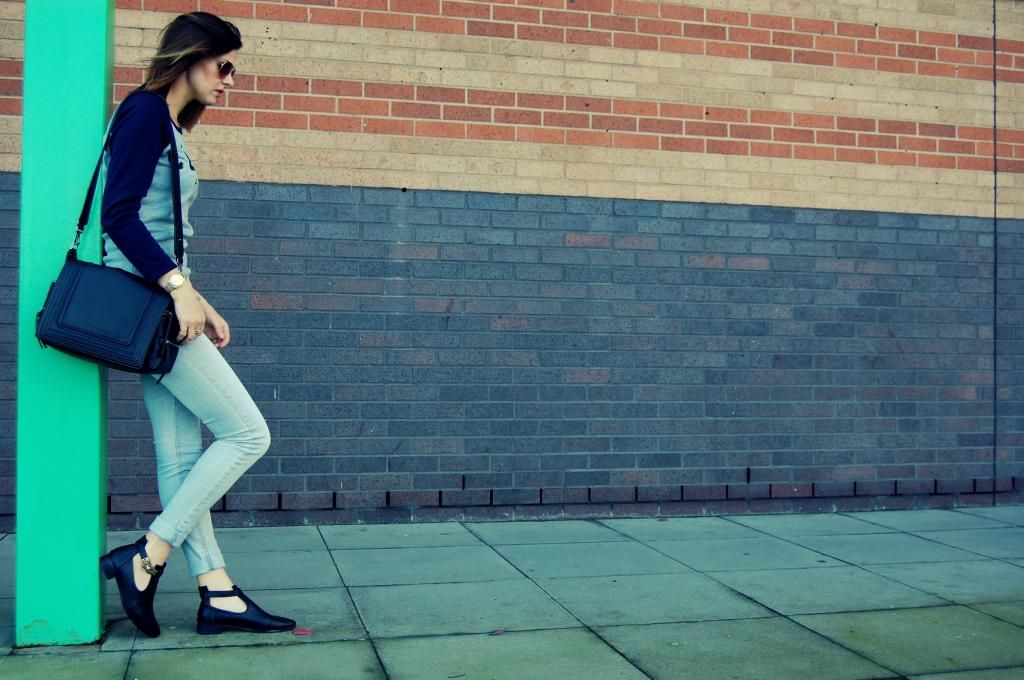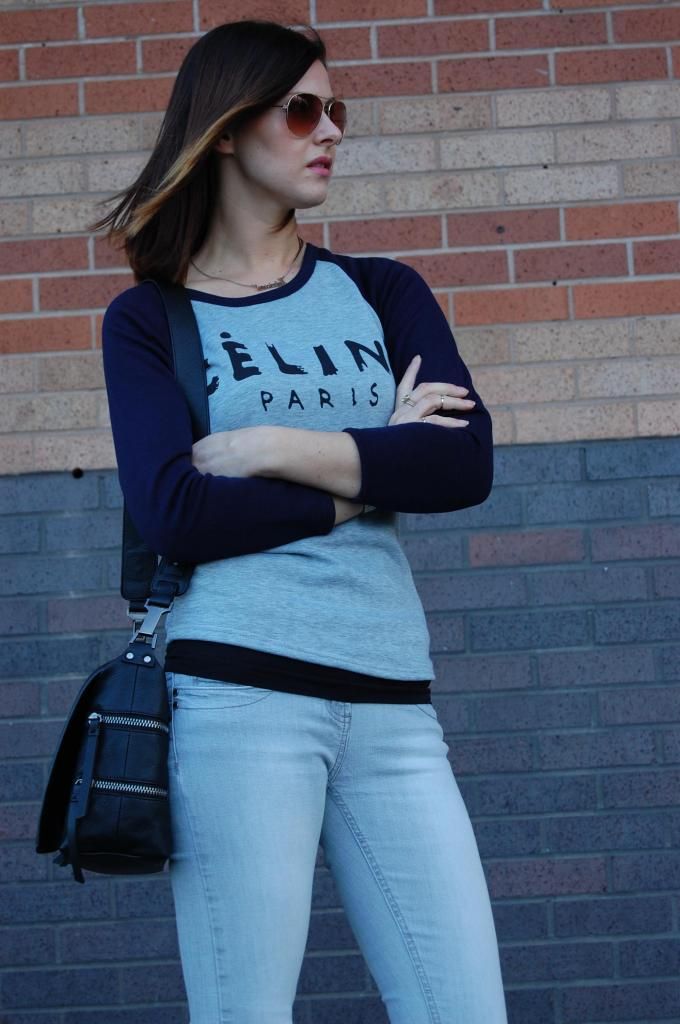 Uwielbiam niespodzianki a zwlaszcza z rana.
Dzisiaj przysla paczka z Persunmall a w niej ten top. Ten top jest idealny! Otrzymalam jeszcze kilka pieknych rzeczy od nich, ktore bedziecie mogli zobaczyc w nastepnych postach :)
Love early morning surprises. Especially when I receive an parcel with goodies. This time is from Persunmall. This top I wanted from long time and today is part of my look of the day. I received few other items and I will show you them next time.
Today I'm wearing:
jeans, sunglasses: Primark
bag: Zara
watch: River Island
kisses Martyna x