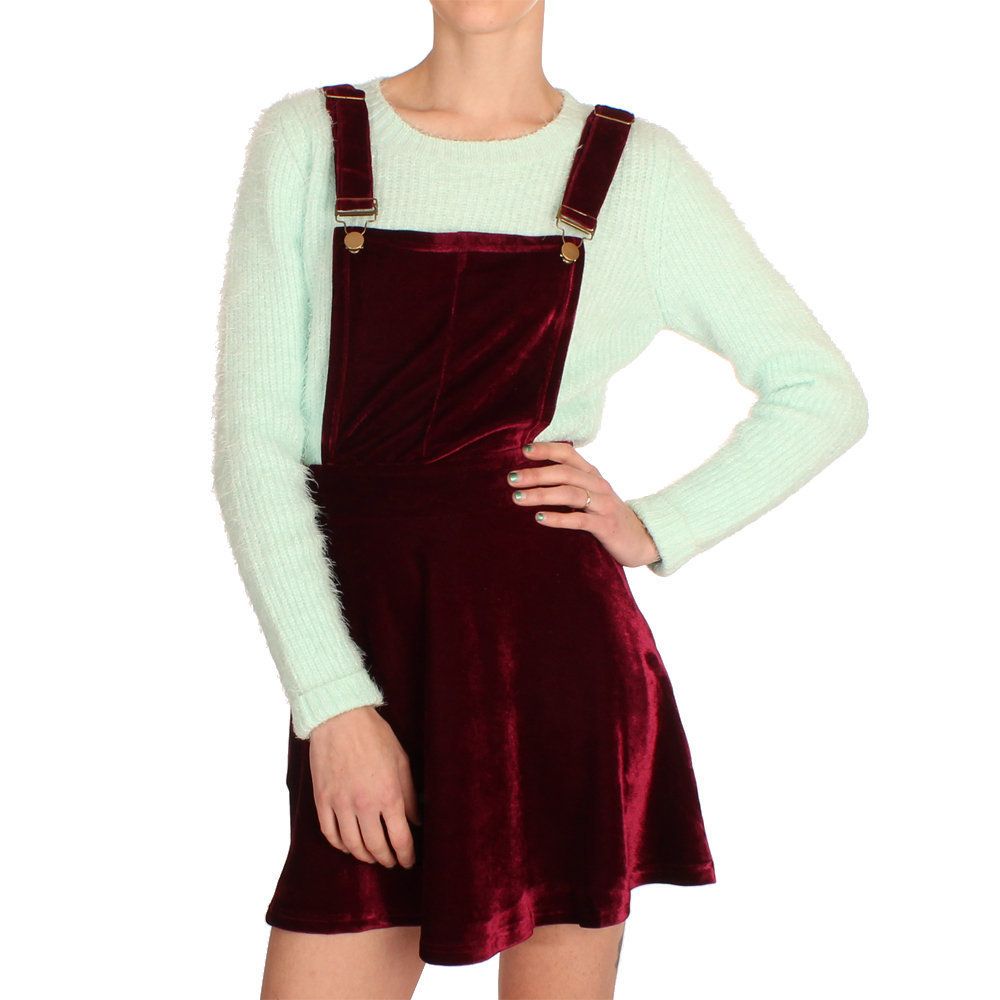 Hello to All my readers! Hope you all had amazing Christmas!
Today I would like to introduce ARK fashion brand with great choice of women and man clothes.
My favorite collection is dungarees and pinafores.
My fashion taste change every week ;) and if some ask me few weeks ago to wear dungaree , I would say no, but recently I'm in love with this style!
ARK dungarees and pinafores collection is perfect for this season and S/S '14.
Brand offering different designs, materials and colors. You can create from daily street style outfit to festival look.
Let me know what you think.